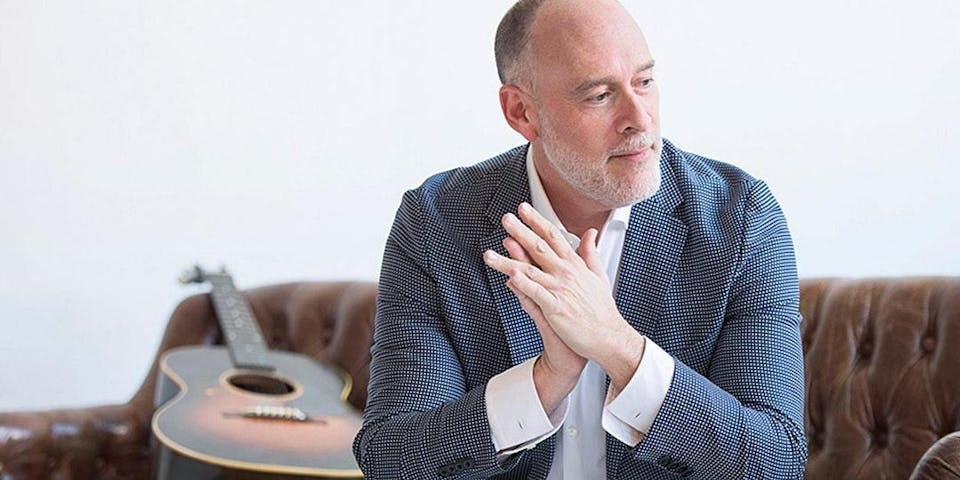 Marc Cohn
$43.00
On Freight & Salvage
Marc Cohn (4/24/21)
Marc Cohn
After winning a Grammy® for his soulful ballad "Walking in Memphis," Marc Cohn solidified his place as one of this generation's most compelling singer-songwriters. Cohn combines the precision of a brilliant tunesmith with the passion of a great soul man. His music is grounded in the richness of American rhythm and blues, soul, and gospel, and his lyrics flow from a deft storyteller's pen.
Cohn followed up his platinum-selling debut with two more releases in the '90s, at which point TIME magazine called him "one of the honest, emotional voices we need in this decade" and Bonnie Raitt declared, "Marc is one of the most soulful, talented artists I know. I love his songs, he's an incredible singer, and I marvel at his ability to mesmerize every audience he plays for."
Cohn revisited another corner of American music's rich heritage with gospel legends Blind Boys of Alabama on the Grammy®–nominated song "Let My Mother Live," and he worked with David Crosby on the album Lighthouse. In 2019, Cohn will release a collaborative record with The Blind Boys of Alabama titled Work to Do on August 9. Cohn continues to do what he does best: infuse American music with both a fresh perspective and a reverence for its deep roots.
Chelsea Williams
Chelsea Williams has made a name for herself as a musician in Los Angeles in a less than traditional way. Without the support of a record label, or radio play, Chelsea managed to sell nearly 100,000 copies of her independently released records the old fashioned way, by playing on the street. "I do like the fact that I actually have met every single person that bought my album," she says "It makes it more personal for me, and hopefully for them too. And sometimes I get tips."
"I feel like an overnight success, "Chelsea says, laughing in a way that makes Directors stop filming, but people on the street stop and pay attention. "A seven year, overnight success, I suppose it could all end tomorrow, but I'd still be singing and making music."