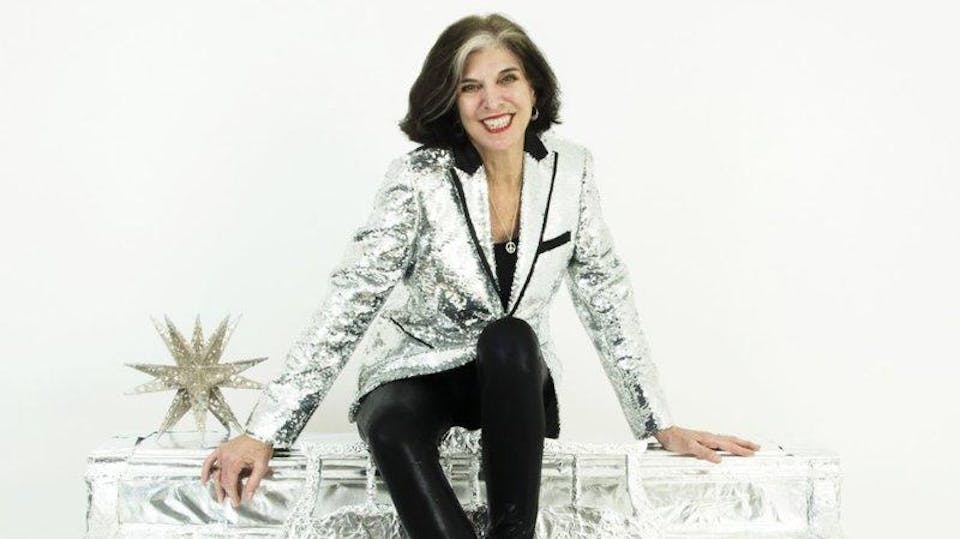 Marcia Ball & Sonny Landreth
Marcia Ball
"She's as perfect as an artist can be." - The Houston Chronicle
"Marcia Ball plays two-fisted New Orleans barrelhouse piano and sings in a husky, knowing voice about all the trouble men and women can get into on the way to a good time." - The New York Times
"Fifty years have passed in a flash," says Texas-born, Louisiana-raised pianist, songwriter and vocalist Marcia Ball of her long and storied career. Ball, the 2018 Texas State Musician Of The Year, has won worldwide fame and countless fans for her ability to ignite a full-scale roadhouse rhythm and blues party every time she takes the stage. Her rollicking Texas boogies, swampy New Orleans ballads and groove-laden Gulf Coast blues have made her a one-of-a-kind favorite with music lovers all over the world.
With her new album, Shine Bright, Ball set out to, in her words, "Make the best Marcia Ball record I could make." In doing so, she has put together the most musically substantial, hopeful and uplifting set of songs of her five-decade career.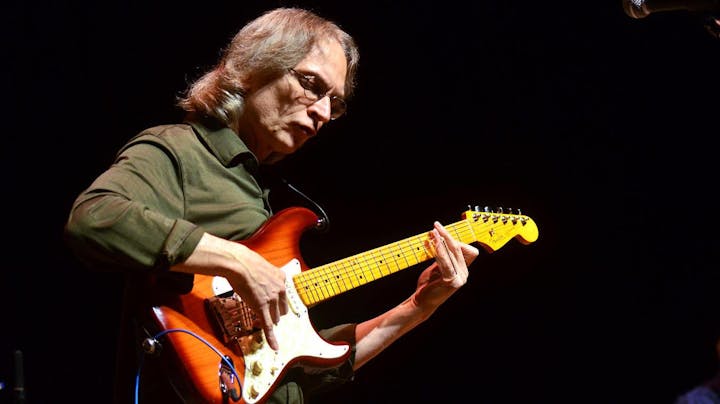 After a dozen acclaimed albums, virtuoso slide guitarist and bandleader Sonny Landreth found himself at an artistic crossroads. He wanted to finally create the full-length acoustic collection his fans had long requested. But he was also itching to capture the sound of his stalwart electric trio augmented by a couple of his favorite collaborators. And the time was certainly right for an elastic, career-spanning double-live album.
So Landreth and his longtime friends decided to do it all. 'Recorded Live in Lafayette' is a 16-song opus that covers more musical ground than any single album ever could, as the singer and songwriter's work stretches and twists across 93 minutes of full-band acoustic and electric bottleneck lightning.