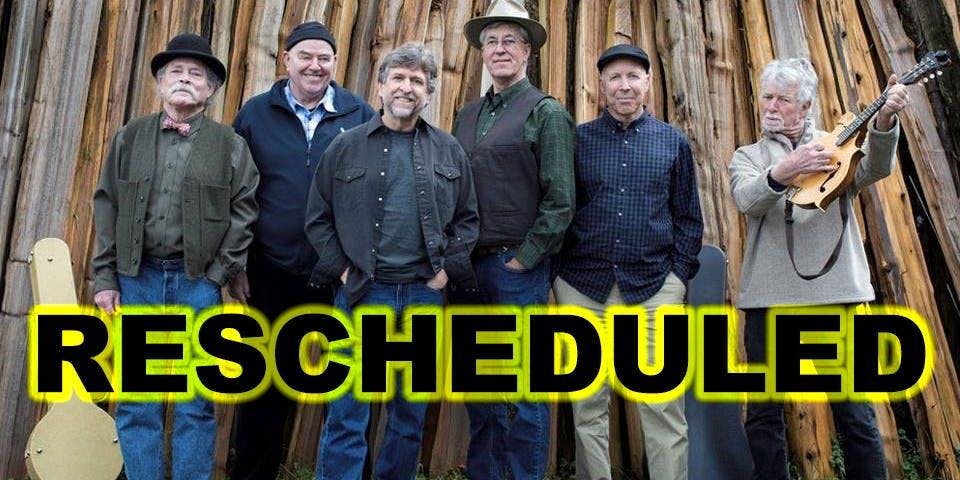 Marley's Ghost and Friends: A Benefit for the Freight & Salvage
Marley's Ghost and Friends: A Benefit for the Freight & Salvage
THIS SHOW IS BEING RESCHEDULED TO THE FALL OF 2021 (NEXT YEAR). TICKETHOLDERS: SEE YOUR EMAIL FOR OPTIONS.
"The vocals will blow you away with their purity. The group sings with the heartfelt conviction that only those who embody music's spirituality can convey." – Relix
"Remarkable, distinctive voices, giddily eccentric eclecticism, a heady subversive treat." – No Depression
An eclectic aggregation composed of singer/multi-instrumentalists Dan Wheetman, Jon Wilcox, Mike Phelan, Ed Littlefield Jr., Jerry Fletcher, and Bob Nichols – the band can sing and play anything with spot-on feel, from roots to rock, blues to bluegrass, gospel to stone country.
More than three decades from the initial spark, Marley's Ghost is playing together with the same passion, purpose and chemistry that inspired them early on, continuing to explore and reinterpret. Their eclectic energy has resulted in a broad repertoire that has defied any ability to tag them to any one particular genre. Their dozen albums to date — like the output of The Band — survey a broad scope of Americana and acoustic music in general, refusing to confine them to any singular niche.
Youth/Student discount tickets are available by using the access code: STUDENT.