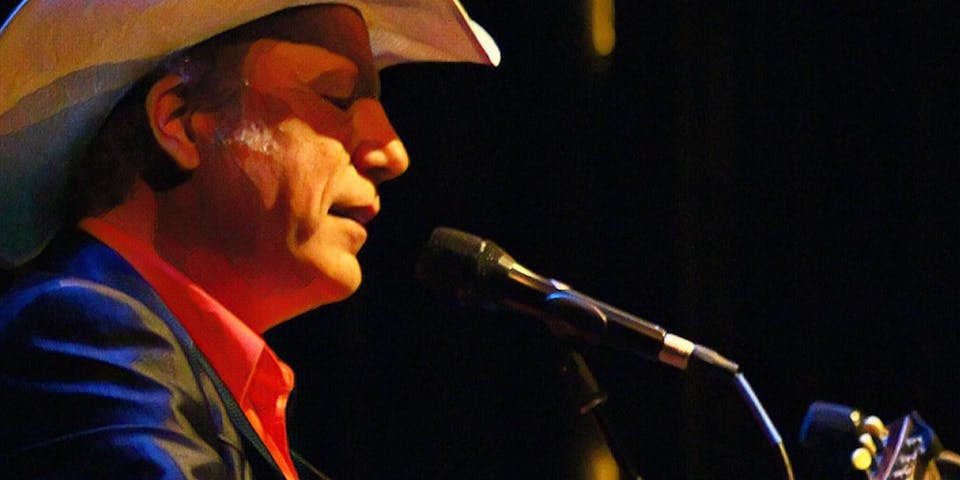 Maurice Tani & 77 El Deora live at the Freight & Salvage in Berkeley, CA!
Maurice Tani is a "rye-to-romantic, supercalifornigraphic" singer-songwriter specializing in a cinema-for-the-blind style. His band, Maurice Tani & 77 El Deora has been the source of untold, but exquisite suffering in the Bay Area for over 10 years.
Formed in 2004, the band has honed its sound through diet, exercise and constant live shows, amassing a loyal following of discriminating roots music aficionados and other social misfits.