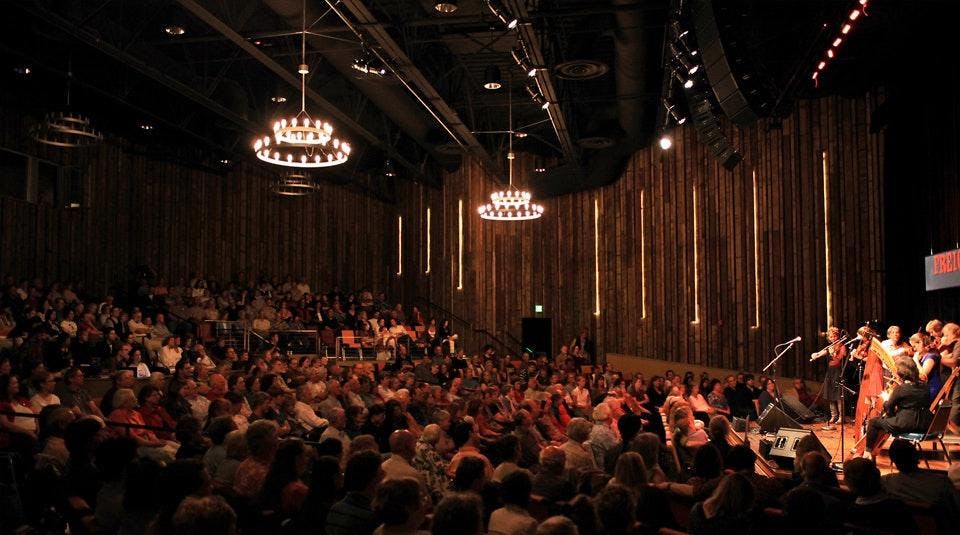 Class runs from 11/11-12/16
Mountain Dulcimer 2 ONLINE w/Deborah Hamouris
Deborah Hamouris
Mountain Dulcimer 2 ONLINE w/Deborah Hamouris
THE ZOOM LINK FOR ACCESS TO CLASS SESSIONS WILL BE IN YOUR CONFIRMATION EMAIL. PLEASE REGISTER WITH AN EMAIL ADDRESS YOU CHECK REGULARLY.
Mountain Dulcimer II is designed for those with some familiarity on their instrument. We will explore scales, finger-dexterity exercises, chords and at least two tunings. New tunes will be presented each week in the chord-melody and cross-string techniques. Ornaments, such as hammers, pulls & slides, will be incorporated into lessons & applied to tunes.
*Pre-requisites: comfort with tuning and tablature, some melody tune experience, understanding of fretting and basic strums, and a nodding acquaintance with chords.
"Deborah Hamouris is a terrific teacher. I've learned a lot in her intro dulcimer class and feel that it has given me the grounding to start exploring playing with others already. She has adapted well to make the online experience work. i am looking forward to the next class." -Tom Lent, Student
"I had never touched a dulcimer before last month, but in 6 short weeks of Deborah's class I now feel capable of picking some melodies and know enough chords to play along with guitar strumming friends. Deborah's class is really well paced for a newbie like me, challenging, rewarding, and fun. Highly recommended!" -Jennifer Ware, student
DJ Hamouris
Deborah (DJ to her friends) is a musician, songwriter, teacher, recording artist, and community music organizer. She teaches mountain dulcimer at Berkeley's Freight & Salvage and in her Oakland home. Deborah founded the Berkeley Dulcimer Gathering at The Freight in 2013, and just produced the first online dulcimer festival in May this year. With Steve Eulberg, she co-founded the Berkeley Dulcimer Orchestra in 2014 , currently in it's 7th season. Musically versatile, she performs as both a jazz vocalist as well as a traditionally-influenced songsmith on her dulcimer.
DJ has 7 recordings, including two collaborations with renowned guitarist, Mimi Fox.. "Indian Summer," a book of her music and original arrangements was released in 2019 celebrating 40 years of dulcimer love.
DJ lives in her 1906 craftsman cottage with her husband and music partner, Buffalo. Learn more about DJ at https://djhamouris.com/