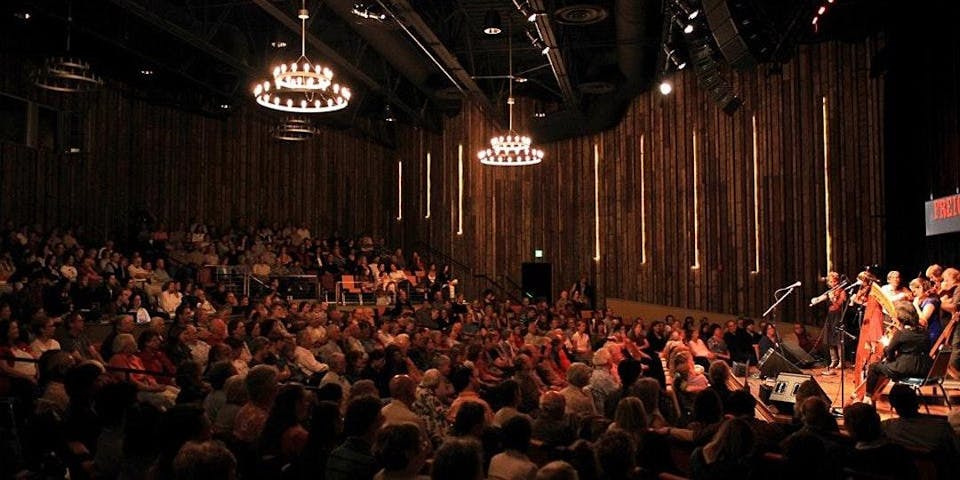 Music Theory for Songwriters and Other Curious Folks ONLINE w/Kay Eskenazi
Kay Eskenazi
$145.00
On Freight & Salvage
Music Theory for Songwriters and Other Curious Folks ONLINE w/Kay Eskenazi
Learn how you can use Music Theory to create powerful songs, arrangements, and chord progressions! Let theory guide you toward creative musical and rhythmic directions. Learn to communicate your ideas precisely in musicians' language. Gain mastery over your instrument by understanding its inner logic.
Instructor presents ideas clearly and systematically. She helps you use theoretical tools to actualize your musical ideas. Songwriters will improve their abilities to conduct moving musical journeys. Arrangers will deepen their insight into chord function, and equip themselves to craft nuanced, effective arrangements. Instrumentalists will discover the patterns and connections in music, and so become more versatile, flexible, creative, and disciplined players.
Topics include Chord Naming and Analysis; Functional Harmony; the harmonic narrative arc; rhythm; cadences; chord substitutions; secondary dominants; borrowing chords from the parallel major or minor key.
Online activities include slides with clear, systematic explanation; rhythm training exercises; musical examples of topics under consideration; question and answer; analyzing popular songs; navigating through score road maps.
The path toward better musicianship is unending. When you are lost, Music Theory is a guide. When you are thirsty, Music Theory is a wellspring of creative ideas. When you are inspired, Music Theory can help give form to your passion.
Instructor is patient, supportive, enthusiastic, inclusive, clear, able to explain complex ideas simply, and to make theory concrete.
Course Materials Fee of $15 will be collected electronically before the first online meeting.
Kay Eskenazi creates an inclusive, supportive learning environment, observes students closely, and responds to students' individual challenges. She teaches Music Theory and many styles of guitar including: Fingerstyle, Pop, Folk, Classic Rock, Jazz, Brazilian, Classical, and Ensemble. Kay helps students develop excellent technique and musicianship skills. She teaches at studios, camps, and colleges throughout the Bay Area.