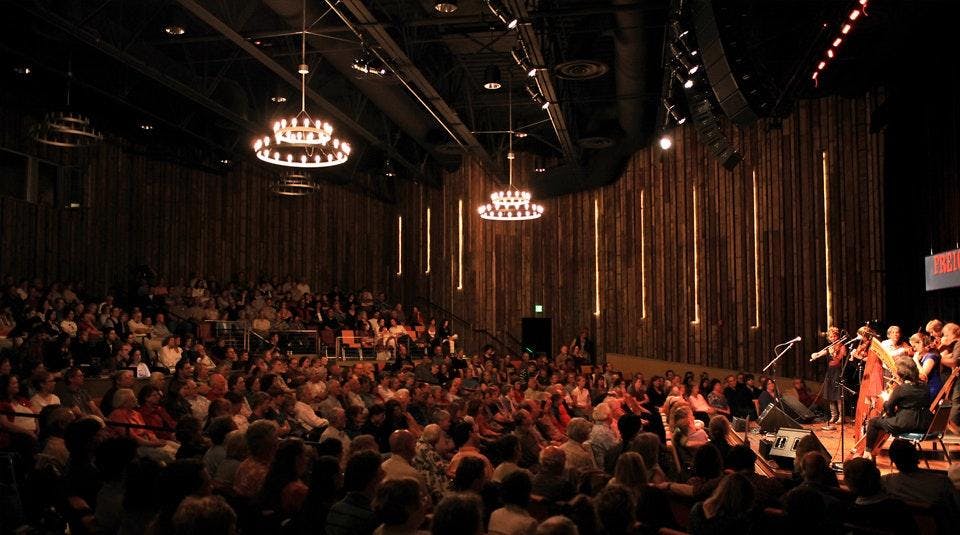 Music Theory for Songwriters w/Kay Eskenazi
Learn how you can use Music Theory to create beautiful, powerful, surprising chord progressions, melodies, bridges, introductions, and codas. As you deepen your understanding of chords and their functions, you will improve your ability to conduct a moving musical and emotional journey.
Every week, we:
-analyze a well-known song to reveal the structure of its chord progression, and rhythmic groove;
-discuss theory pertaining to chords, chord functions, and chord progressions;
-practice rhythm training exercises designed to enhance song writers' rhythmic creativity;
-Often, we consider bridges, choruses, and codas, and analyze the relationship of their chords and progressions to verse chords.
Topics include Chord Naming and Analysis; Functional Harmony; the harmonic narrative arc; key changes within songs; borrowing chords from the parallel major or minor key; cadences; chord substitutions.
Pre-requisites: Please be willing to think theoretically about music, and to improve your rhythm counting skills. Familiarity with a chord-making instrument is helpful, but not required. Ability to read music is helpful, but not required. Course is suitable for song writers on any instrument, and for anyone who wants to learn Music Theory.
Instructor is patient, supportive, enthusiastic, inclusive, clear, able to explain complex ideas simply, and to make theory concrete.
To every class, please bring a pencil, and, if you have one, your instrument.
Course Materials Fee of $15 will be collected at first class meeting.
Kay Eskenazi
Kay Eskenazi creates an inclusive, supportive learning environment, observes students closely, and responds to students' individual challenges. She teaches Music Theory and many styles of Guitar, including Fingerstyle, Pop, Folk, Classic Rock, Jazz, Brazilian, Classical, and Ensemble. Kay helps students develop excellent technique and musicianship skills. She teaches at studios, camps, and colleges throughout the Bay Area.