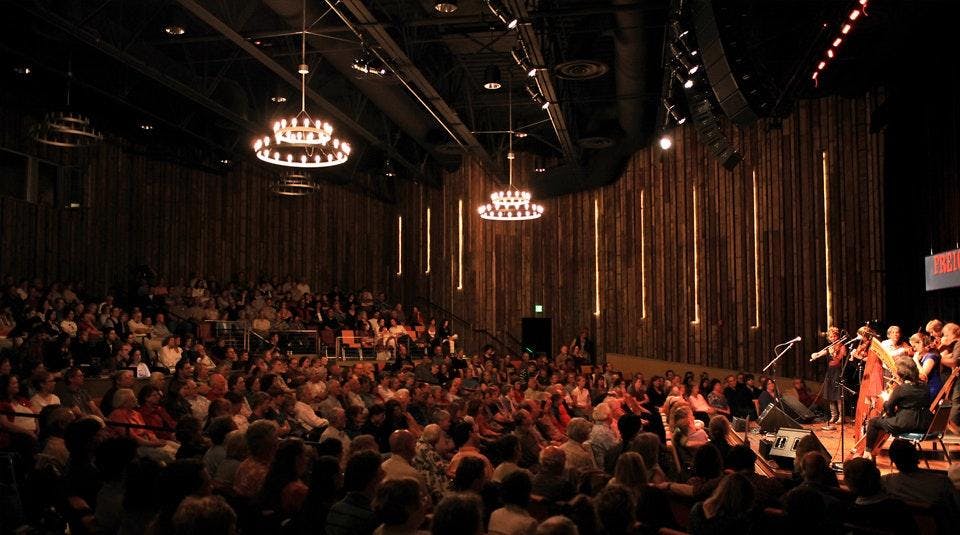 Class runs from 11/10-112/15. REGISTER NOW!
Nice Song! Now What? Make a Great Arrangement! ONLINE w/Ellen Hoffman
Ellen Hoffman
Nice Song! Now What? Make a Great Arrangement! ONLINE w/Ellen Hoffman
YOU WILL RECEIVE A ZOOM LINK FOR ACCESS TO CLASS SESSIONS UPON REGISTRATION. PLEASE REGISTER WITH AN EMAIL ADDRESS YOU CHECK REGULARLY.
This class will teach you how to make a great arrangement! Any song can be arranged, no matter how simple, or how complicated, no matter what style. Many arranging ideas are simple, and don't require that you have an extensive music background. You can keep it simple or get as fancy as you like!
This class is open to everyone. It is NOT necessary to read music. Each class we will focus on an arrangement of a well-known song or 2. You may bring in a tune that you would like to arrange. We'll work on it.
If you don't have a tune in mind, but just want to learn about arranging, that's FINE!
What about arranging hymns, or gospel, or country, or children's songs, or folk, or Broadway, or jazz? YES!
Once you learn some basic ideas about arranging, you can apply those ideas to ANY style of music. Maybe a song you've played the same way for years has gotten a bit stale? Maybe a song you wrote last year needs a little SOMETHING, but you're not sure what?
Maybe it just needs a new ending? Bring that song to class! We will explore ideas about how to make that ending fresh and new! Sometimes adding just one idea can make a big difference. There are many ways to enhance a song, with YOUR creativity driving the way.
Arranging is creative, fascinating, challenging, and fun, and offers endless opportunities for expressing yourself musically. Whether the song is written by you, or Carole King, or BB King, or Wille Nelson, or the Temptations, or JS Bach, or your cousin, or by that great composer Anon, you can arrange it!
INTROS and OUTROS. Sometimes a fresh new introduction is all you need to add new interest to a song! But what KIND of intro? A typical generic intro? Or one that is specific to your song? We'll discuss that.
Sometimes arrangements are subtle. And some are big, over the top! Listen to the Beatles original Got To Get You Into My Life. Now listen to it as done by Earth, Wind & Fire! What has changed?
I look forward to meeting you in class!
Ellen Hoffman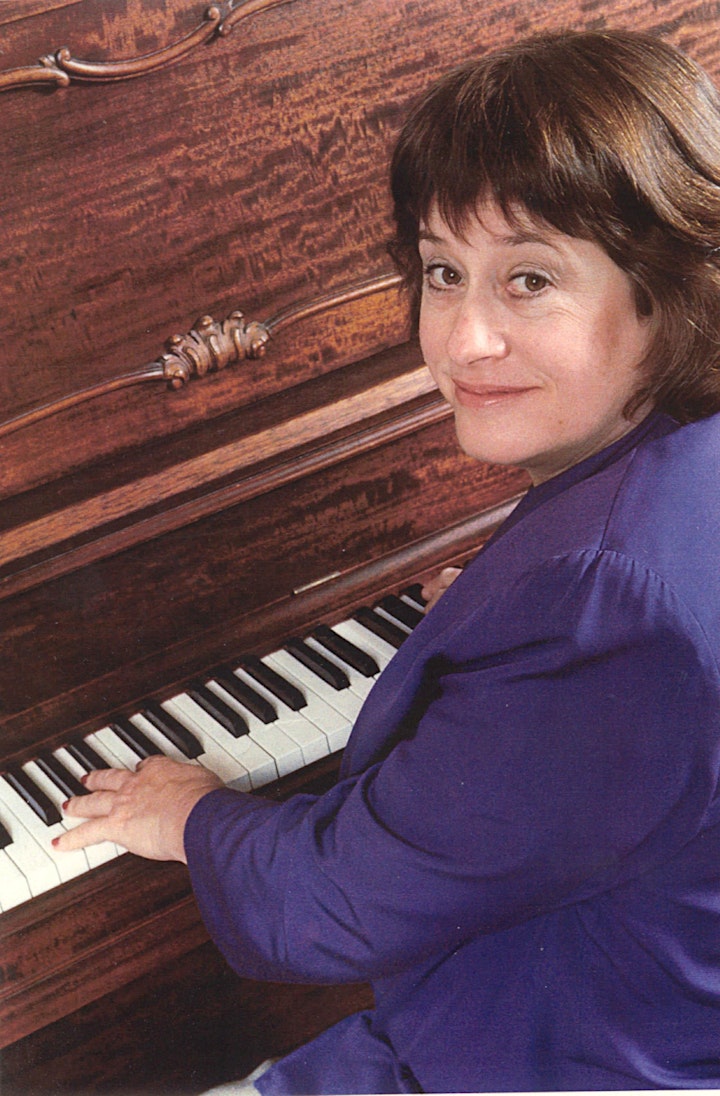 Ellen Hoffman is a pianist, composer, arranger, music director and teacher. She has worked with Joan Baez, Rita Moreno, Bobby McFerrin, Linda Ronstadt, the Duke Ellington Orchestra, Linda Tillery & the Cultural Heritage Choir, and more. She co-founded and directed and played piano with Berkeley Broadway Singers, and Jazz Camp West; she co-founded & toured with Oakland Interfaith Gospel Choir, and she led numerous Open Mics - including Anna's Jazz Island, Pete Escovedo's club "Mr. E", the Berkeley City Club, and the Freight & Salvage. She performs at the Dickens Fair where she directs the Music Hall show, and she plays piano in an English Country Dance band named The Modulations.
In previous years she led Jazz Singers Open Mic at the Freight, and taught several classes there, including Beatles, Bossa Nova, and Open Mic Prep.
Ellen has arranged music for the Oakland Symphony & Chorus for more than 25 years, often collaborating with gospel artist Terrance Kelly (Oakland Interfaith.)
She has composed and arranged for Oakland Symphony Chorus, Oakland Youth Chorus, Oakland Jazz Choir, Berkeley Broadway Singers, Tuck & Patti with Oakland Symphony, and more.
In 2018 Ellen made a video, When Jenny Comes Marching Home. It is based on the civil war song of a similar, When Johnny Comes Marching Home. It's available on YouTube.