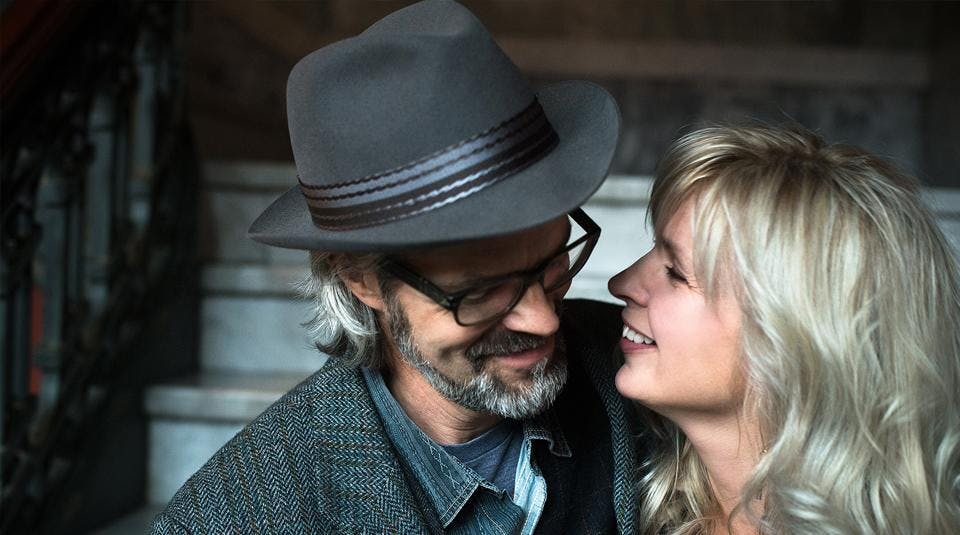 Over the Rhine at Freight & Salvage in Berkeley, CA
Over the Rhine's 15th studio album ​Love & Revelation​ arrives in the duo's 30th continuous year of writing, recording and touring together. In that time, singer-songwriters/multi-instrumentalists Karin Bergquist and Linford Detweiler (who've been married for 22 years) have built a vivid, emotionally-charged body of work that has won them a deeply devoted following and critical acclaim.
"Each record we've released is authentic to a particular time in our lives," Detweiler notes. "They're all mile markers on a long road that beckoned to us in our youth. Karin did a lot of the heavy lifting on this record in terms of the songwriting and really set the tone for the project. We help edit each other's work, and it was so great to sit at the kitchen table together and let songs come fully into being. It's not always easy, but it is rewarding, and ultimately very intimate work. I'm so grateful for our musical connection at this point in our lives and marriage."