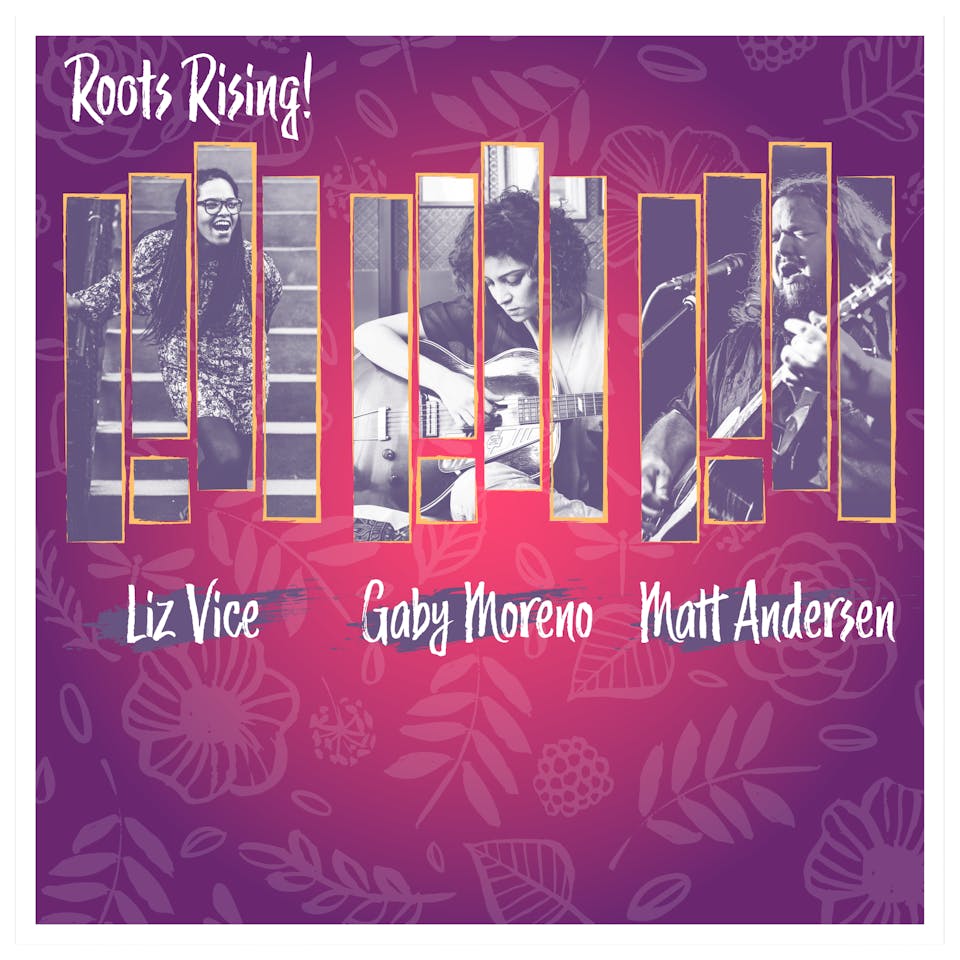 Roots Rising! Featuring Matt Andersen, Gaby Moreno & Liz Vice at Freight & Salvage in Berkeley, CA
Roots Rising!
The evening features both stripped down individual performances and a collaborative finale. Artists from across the roots musical landscape gather for a night showcasing some of music's best young, contemporary talent! Matt Andersen is a powerhouse performer with a giant soul-filled voice, blues in his bones and commanding stage presence. He has built a formidable following the old fashioned way – touring worldwide and letting the converted audiences spread his reputation. Since moving to the US from her native Guatemala, Gaby Moreno has achieved remarkable success – she won a Latin Grammy for Best New Artist, was nominated for an Emmy and has shared the stage with music luminaries such as Bono and Andrea Bocelli. Liz Vice has drawn comparisons to some of the greatest female soul singers of all time and both her albums (There's A Light in 2015, Save Me in 2018) debuted on Billboard's Gospel chart.
Matt Andersen
A powerhouse performer with a giant, soul-filled voice and commanding stage presence, Matt Andersen has built a formidable following the old-fashioned way: touring worldwide and letting his stunned audiences and new devotees spread the good word of his righteous tunes all over. And the world has indeed woken up and discovered him, helping him amass over 18 million views on YouTube. In addition to headlining major festivals, clubs and theatres throughout North America, Europe and Australia, he has shared the stage and toured with Bo Diddley, Buddy Guy, Greg Allman, Tedeschi Trucks Band, Randy Bachman, Little Feat, Jonny Lang, Serena Ryder, and more. Andersen nabbed the 2013 and 2016 European Blues Award for Best Solo/Acoustic Act, three Maple Blues Awards in 2012, and was the first ever Canadian to take home top honours in the solo/duo category at the 2010 International Blues Challenge in Memphis. Since the release of Weightless in early 2014, Andersen has received a JUNO nomination for Roots & Traditional Album of the Year, a CIMA Road Gold award, and six Maple Blues Awards for Male Vocalist of the Year.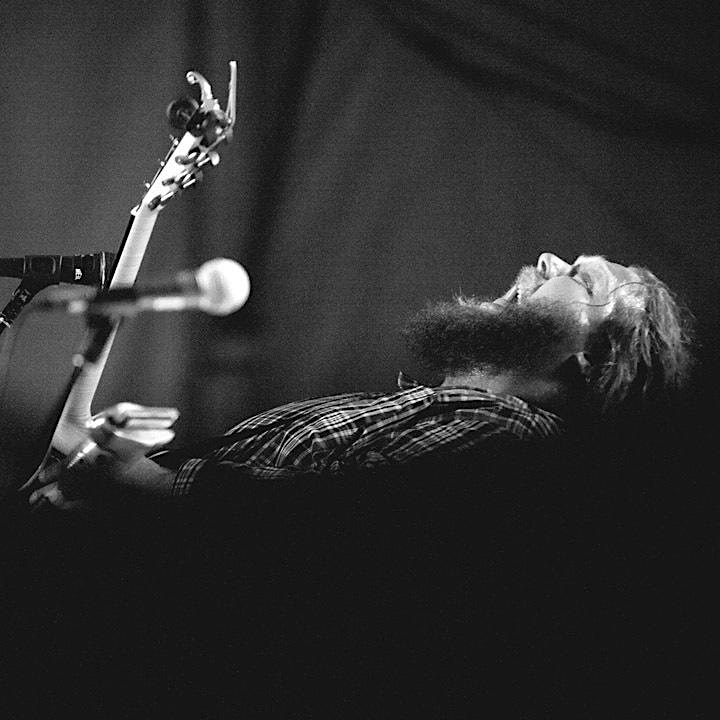 Gaby Moreno
Born and raised in Guatemala, Los Angeles based Gaby Moreno grew up inspired by artists such as Ella Fitzgerald, Nina Simone, and Aretha Franklin. She immersed herself in blues, R&B and 60's Soul and learned to speak English by singing the songs she loved.
Her original blend of Jazz, Blues and 1960s Rock & Soul has earned her the respect and appreciation of audiences in Latin America, Europe and U.S. In 2013, she received a Latin GRAMMY for Best New Artist. Previously in 2006, she won the Grand Prize at the John Lennon Songwriting Contest. Moreno also co-wrote the theme song for NBC's hit television show "Parks and Recreation".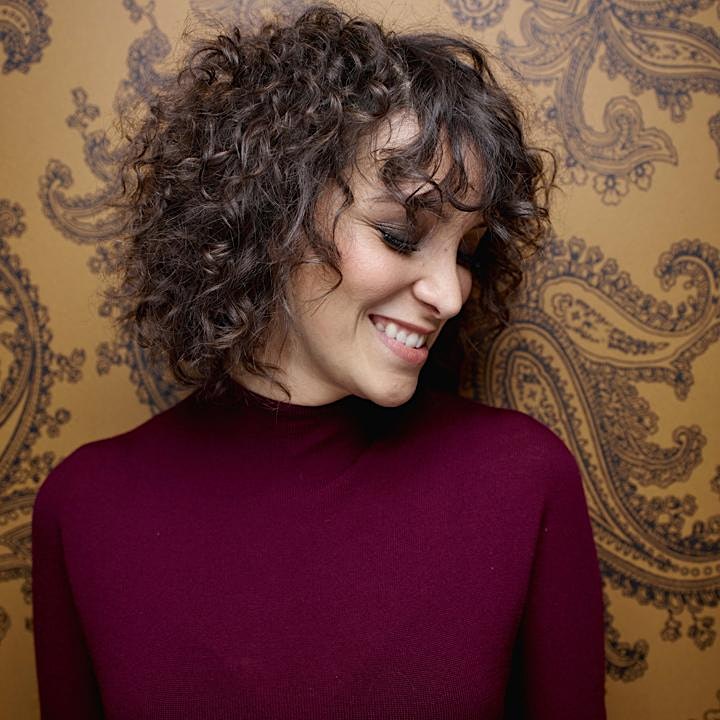 Liz Vice
Liz Vice is a musician best known for her Gospel, soul, and R&B-infused album entitled, "There's A Light". Raised in Portland, Oregon and a recent resident of Brooklyn, NY. Ms. Vice has performed and/ or shared the stage with artist such as Cody Chesnutt, St. Paul and the Broken Bones, The Temptations, Lecrae, Eric Early of (Blitzen Trapper), Josh Garrels, The Wood Brothers, Tunde Baiyewu (Lighthouse Family), Luz Mendoza (Y La Bamba), Eshon Burgundy (Humble Beast), and more.
Her genuine approach to her artistry and playful interaction with the audience makes everyone feel like they're sitting at home on the couch watching a friend sing their heart out.
Having overcome many personal obstacles, she credits her adventurous life to not forcing anything. "It's all about risk, and taking risk is never regretful…well, most of the time."