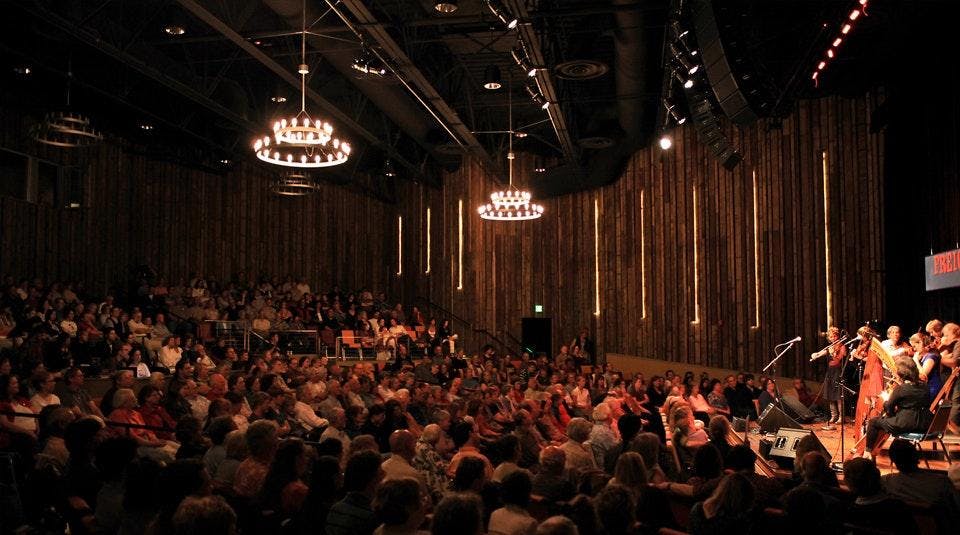 Class runs from 5/7-6/11.
Singing Outside the Shower: The 90s ONLINE w/Melanie Ida Chopko
Melanie Ida Chopko
$139.50 - $155.00
Canceled
Singing Outside the Shower: The 90s ONLINE w/Melanie Ida Chopko
YOU WILL RECEIVE A ZOOM LINK FROM YOUR TEACHER VIA EMAIL BEFORE YOUR FIRST CLASS. PLEASE REGISTER WITH AN EMAIL ADDRESS YOU CHECK REGULARLY.
A singing class for adult beginners and secret-car-singers ready to uncork their passion for music. In addition to singing in class each week, you'll learn tools to bring creativity into your everyday life and practice alongside new friends towards a final class performance.
This class will feature songs from the 90s by favorites like Mariah Carey & Nelly Furtado, Seal & Weezer.
This class explores the nuts and bolts of expressembodied singing. You'll learn breathing techniques, principles of tone and pitch, exercises to expand your range, and how to rock back-up harmonies.
When we step into using our voices with singing, we step into using our voices in every aspect of our lives. This class is for both the absolute, I-can't-sing-at-all-but-still-want-to beginners and singers who are ready to take the next step towards their music dreams.
FORMER STUDENTS SAY:
"Melanie taught me that my voice is an instrument, like a guitar or piano, and then she showed me how to play it, practice it, and care for it. I know that with effort and intention, I will grow my voice and find its power and character." - Kenny
"I sang down the hall, I sang out of the building. Melanie was inviting and supportive, breaking down some of my fears and showing me some techniques so I could find the voice I didn't know that I had. It was place where I could experiment and make mistakes, and I now see I actually CAN sing!" - Holly
Melanie Ida Chopko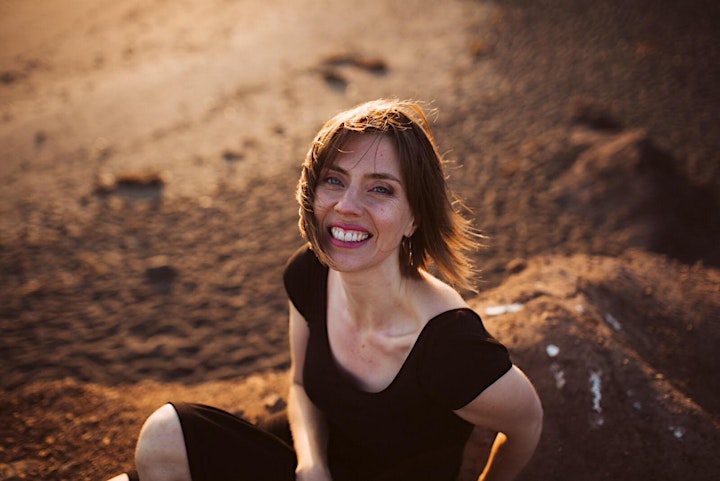 For much of college I hung around musicians without playing a note - I felt scared (and frankly, jealous) that I had missed the boat on being a real musician. When I started taking music lessons at 27, I often felt frustrated after just 10 minutes - there was such a long way to go!
I am profoundly grateful I found teachers who supported me to lighten up, to play around and take pleasure in my practice. Now I write music, lead a band, and am finishing up my third professionally produced recording project.
It is a profound pleasure for me to pay that forward! As I teacher I bring together the best of what I learned at the California Jazz Conservatory, Puget Sound Guitar Workshop and private lessons. I tell a lot of jokes and fold in the spiritual, creative principles of books like Julia Cameron's The Artist's Way, Kenny Werner's Effortless Mastery & Elizabeth Gilbert's Big Magic.