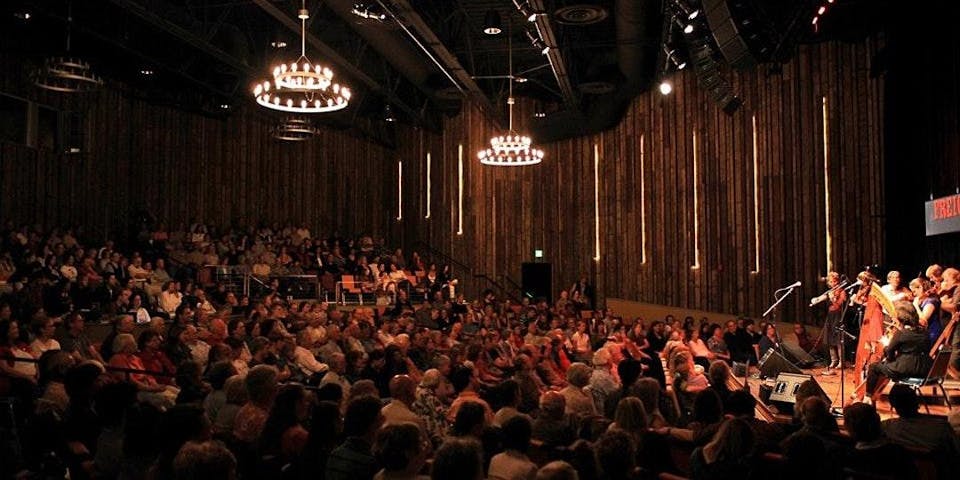 Slide Guitar of George Harrison ONLINE w/Sam Smetana
Sam Smetana
$145.00
On Freight & Salvage
Slide Guitar of George Harrison ONLINE w/Sam Smetana
DESCRIPTION
Learn to play slide guitar in the style of "the quiet Beatle," George Harrison. It's not just the notes! We'll talk about tone, technique, and creative approach as well as Harrison and the Beatles' history, lawsuits, collaborations etc.
As George began recording and releasing solo material, he explored a lyrical and melodic use of glass slide on the electric guitar. In this class, we'll learn some of George's most iconic slide guitar parts including "Give Me Love," "Isn't It A Pity," "My Sweet Lord," Belinda Carlisle's "Leave a Light On," (one of George's proudest contributions) and more. We'll go over the rhythm guitar parts and chord changes too!
The last few sessions will be especially geared toward theoretical understanding of Harrison's creative approach. How can we take the skills we've developed toward finding our own sound on the guitar?
Tabs, standard notation, and chord progressions will be provided.
PREREQUISITES
At least one year of playing experience, knowledge of first position chords (C, A, G, E, D) and possession of a glass slide. You can order one from the Starving Musician here.
BIO
Sam Smetana started out with classical guitar lessons when he was eight, toured nationally as an electric bass player in his teens/early twenties, studied classical and jazz while earning his BA at UC Berkeley, and since then has continued studying, collaborating and composing on acoustic, electric guitar and piano.
"My goal is to help students find tools for self-expression and theoretical understanding. As a teacher who has studied and created music for over twenty years, I love sharing what I've learned!"
TESTIMONIALS
"His positive impact extends far beyond his talent for transferring his knowledge of and love for music."
"This fella is one of the most capable players I've ever had the pleasure to share space with. He is a master of the craft and he cultivates a very warm learning environment."
"I had never played the guitar before starting lessons with Sam and for the past year I have gained a level of confidence and knowledge that I would have never found without him...Sam approaches teaching by meeting you where you are and encouraging you to respect the process. I look forward to my weekly time with Sam and would highly recommend him as a teacher!"
"He is patient, kind, and supportive while also having a deep mastery of a craft he has clearly devoted his life to!"
"Sam is an incredible musician (I've had the pleasure of seeing him perform) but more than that, he is a fantastic teacher...Sam is always patient, even tempered and supportive."