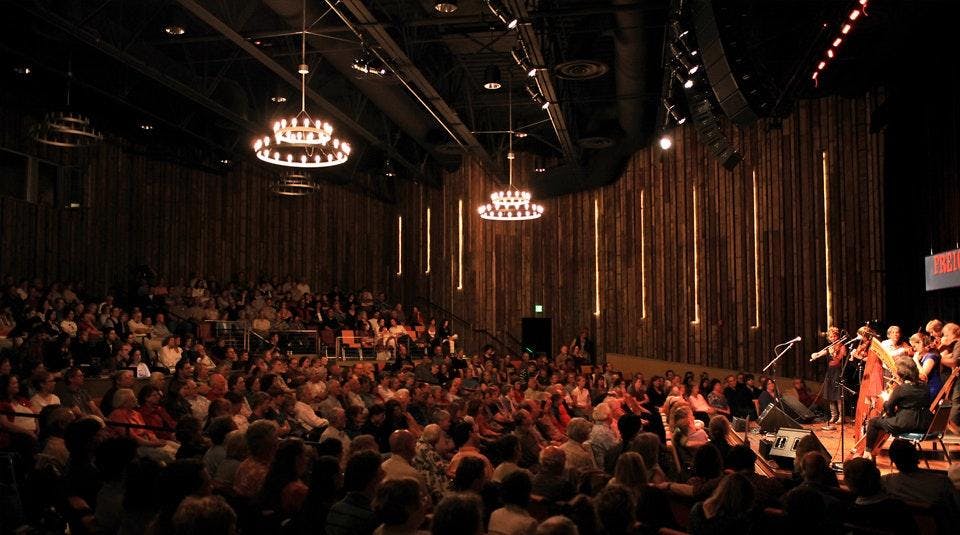 Class runs from 11/9-12/14.
Spirit Songs: Vocal Improvisation for All ONLINE w/Lisa Forkish
Lisa Forkish
$139.50 - $155.00
Canceled
Spirit Songs: Vocal Improvisation for All ONLINE w/Lisa Forkish
THE ZOOM LINK FOR ACCESS TO CLASS SESSIONS WILL BE IN YOUR CONFIRMATION EMAIL. PLEASE REGISTER WITH AN EMAIL ADDRESS YOU CHECK REGULARLY.
Join singer, improviser and music educator Lisa Forkish for this grounding, playful and expressive six-week course. Bringing compassion and openness to the learning space, Lisa will teach vocal improvisation from the inside out. We will discuss use of patterns, phrasing, rhythm, melody, harmony, syllables, language, and most of all, staying in direct contact with the music of the moment. Participants will learn how to take a solo, quieting the inner critique and allowing the music to flow. Participants will also learn how to collaboratively build an improvised a cappella piece of music.
Singing is a birthright. Each of us has a unique voice, a song that is within. Let it be free! Open to singers, instrumentalists and non-musicians, and no prior experience necessary.
Lisa Forkish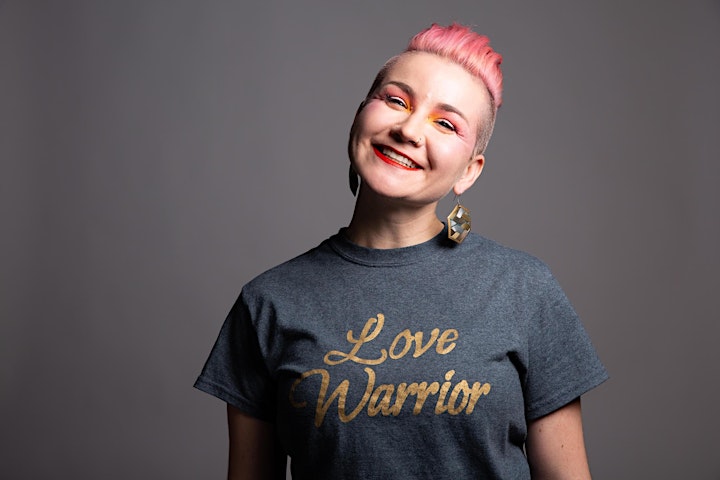 Lisa Forkish is an award-winning singer-songwriter, educator and self-described "Love Warrior," infusing all she creates with fierce authenticity and heart. Lisa has released four albums of original music including her one-woman, all-vocal originals album, "Love Warrior" EP. Since 2011, Lisa has been Vocal Music faculty at Oakland School for the Arts where she is the founder/ director of five-time national champion a cappella group, Vocal Rush. Lisa continues to use her songwriting, performing and teaching as a vehicle for social change, and believes in the power of music to transform, uplift, empower and build connection.