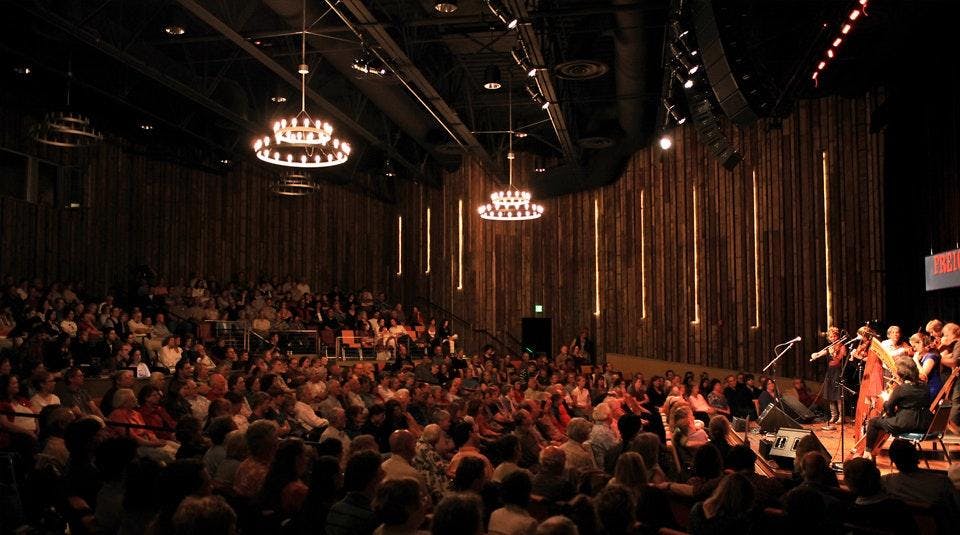 Class runs from 7/9-8/13.
Summer Soul Singalong ONLINE w/Bryan Dyer
Bryan Dyer
Summer Soul Singalong ONLINE w/Bryan Dyer
YOU WILL RECEIVE A ZOOM LINK FOR ACCESS TO CLASS SESSIONS UPON REGISTRATION. PLEASE REGISTER WITH AN EMAIL ADDRESS YOU CHECK REGULARLY.
If you love the Temptations, Marvin Gaye, Aretha Franklin, Sam Cooke, Dusty Springfield and other soul artists, you will love this class! Dive deep into the vocal stylings of the great soul singers with veteran vocalist and Freight teacher Bryan Dyer by learning how to sing these songs yourself. Bryan will illuminate the small but crucial vocal decisions made by the greats while also guiding the class through an invigorating group singalong perfect for the summer. Join us!
Bryan Dyer
Bryan S. Dyer is a multi-talented musician who not only sings but plays and teaches several instruments including bass guitar, percussion and piano; writes and arranges music, conducts choirs and groups, and works in television, radio and film. A veteran of some of the Bay Area's top vocal groups including Street Sounds, SoVoSo, Slammin All Body Band, Linda Tillery and the Cultural Heritage Choir and CHELLE! and Friends, he also performs with The Funk Revival Orchestra, Rankin Scroo and Ginger, Juke Joint, and the percussion and dance ensemble Crosspulse. For several years, Bryan led the gospel choir at Camp Cazadero, and was also a choir director at Beebe Memorial Cathedral in Oakland for nine years. His musical experiences have him taken around the globe and to many legendary stages including the Montreaux Jazz Festival, the Kennedy Center in Washington D.C. and Lincoln Center in New York. Bryan's talents have landed him alongside such artist as Al Green, Bobby McFerrin, Michael McDonald, and Ladysmith Black Mambazo, to name a few. He is also a member of The Recording Academy and a voting member of The Grammy Awards.