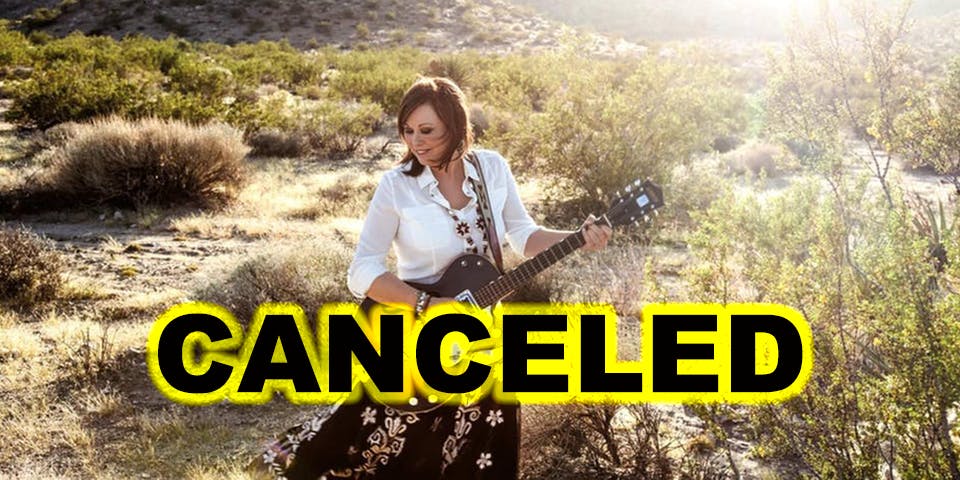 Suzy Bogguss at Freight & Salvage
THIS EVENT HAS BEEN CANCELED
*
*
*
TICKETHOLDERS: SEE YOUR EMAIL FOR OPTIONS or contact us by email. If you are able, we encourage you to consider converting your ticket purchase to a tax-deductible donation to The Freight, which will help our non-profit organization continue to thrive and pay artists. We simply cannot survive without donations.
Suzy Bogguss
Every artist has a tipping point in their career where creativity, tenacity and talent align to produce something truly special, for Suzy Bogguss, that was Aces. Coming off her second album on Capitol Nashville, Aces was co-produced by Bogguss, a rare feat at the time, and released August 27, 1991. It certified Platinum and yielded four memorable Top 10 radio singles:
"Outbound Plane," "Someday Soon," "Aces," and "Letting Go." To celebrate the 25th Anniversary Suzy has re-recorded Aces with some of Nashville's top players in her latest offering, Aces Redux.
"I love to play the radio hits from Aces every night," explains Suzy, "but in truth, every single song on that record gets requested at my live shows. So for the first time in awhile I went back and listened to the album start to finish. The songs are timeless, but over the past 25 years I feel like I've grown as a vocalist, and when we started recording Aces Redux I got so excited because these songs took on a whole new life that is more representative of who I am and what I do now."
Youth/Student discount tickets are available by using the access code: STUDENT.