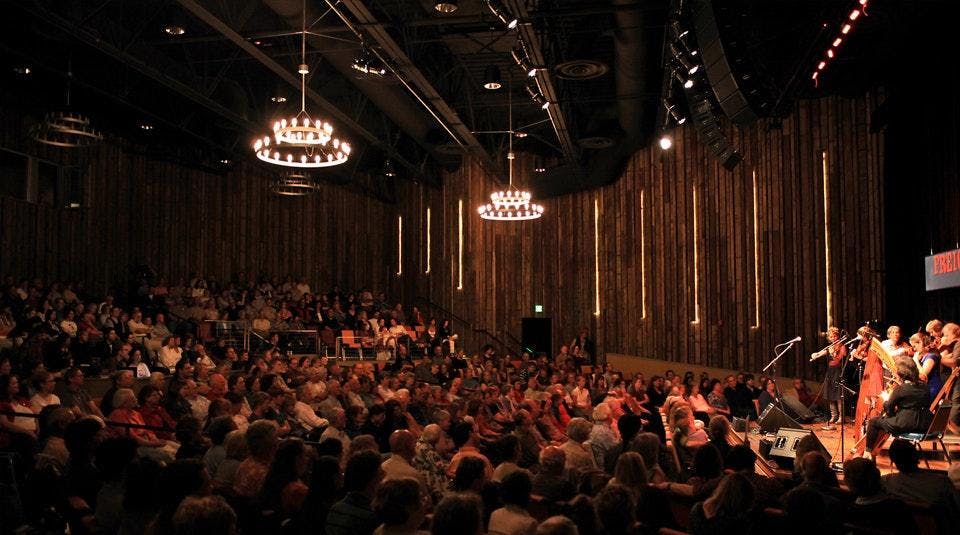 Rev up your swing guitar skills! Class runs from 3/8-4/19; no class 4/12.
Swing Guitar w/Olivier Zyngier
Olivier Zyngier
$130.50 - $155.00
Canceled
Swing Guitar w/Olivier Zyngier. There will be no class on Sunday 4/12/20.
Classes during this period of closure are being continued online wherever possible. Registrants for classes, workshops and jams can email Director of Education and Community Engagement PC Muñoz at pcmunoz@freightandsalvage.org to discuss options.
If you are an intermediate/advanced player and have played bluegrass, country, folk, Americana, or swing, this class is for you. If you are more of a beginner but able to comfortably play standard (aka "campfire" or "cowboy") chords, we'll review the basics as well.
We'll study and practice swing rhythms, including 'La Pompe', right hand technique, swing and jazz chords, gypsy jazz 3-note chords, familiar chord patterns and changes, how to get the "swing feel", and of course, soloing. Most importantly you'll learn how to play swing with others in band or jam situations and other aspects of swing guitar that YOU want to learn!
We'll use as little theory as possible; prior theory, scales and sight reading not required. The only prerequisites are to know the basic chords (knowledge of swing chords is a definite plus) and to be interested in playing swing!
Olivier Zyngier
Olivier has been playing Bluegrass, Folk and Swing in the Bay Area for many years, since he moved from his native France. He is equally at ease on guitar and bass, and can also teach group and private lessons here in Oakland.