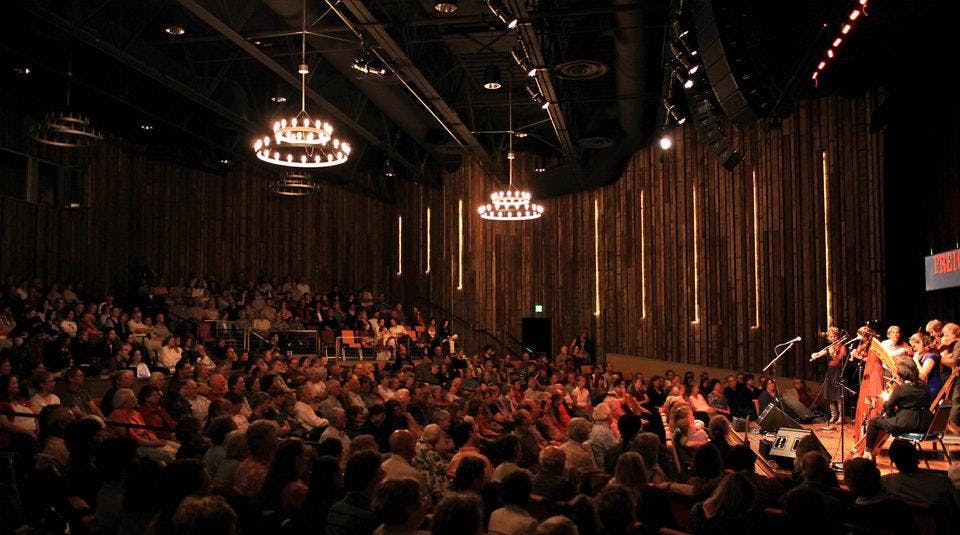 One flat fee to jam all year! 2pm-4pm on select days.
Swing Jam - 2020 ANNUAL PASS
Olivier Zyngier
Swing Jam w/Olivier Zyngier - 2020 Annual Pass
Jam Dates:
2/22/20 - 2-4pm
More 2020 Dates TBA
This jam is for all musicians who like swing/jazz songs from the 20's 30's and 40's to 50's, for example songs from the Great American Songbook, Cole Porter, Irving Berlin, Fats Waller, Hoagy Carmichael, etc., with a good mix of Gypsy Jazz/Manouche, Western Swing, etc. So probably not hardcore jazz, not bluegrass or country or old time, and not blues or rock either.
All levels are welcome but if you're beginner you may find it challenging... or a good opportunity to learn!
Open to all instruments, including your singing voice. If you play a loud or unusual instrument, please be mindful of how it'll fit in. Acoustic only please.
It's not a class or a concert, it's a jam. If you want to take solos that's great, if you prefer to only sing or accompany the soloists or singers that's OK too.
Bring your tablet or chord book. If you call a tune please make sure you can play or sing it (start and finish, play the head, know the chords, etc.), and that it fits the level of your fellow players.
So come on by and let's have fun playing swing.
Tell your friends, the more the merrier...
Olivier Zyngier
Olivier has been playing Bluegrass, Folk and Swing in the Bay Area for many years, since he moved from his native France. He is equally at ease on guitar and bass, and can also teach group and private lessons here is Oakland.