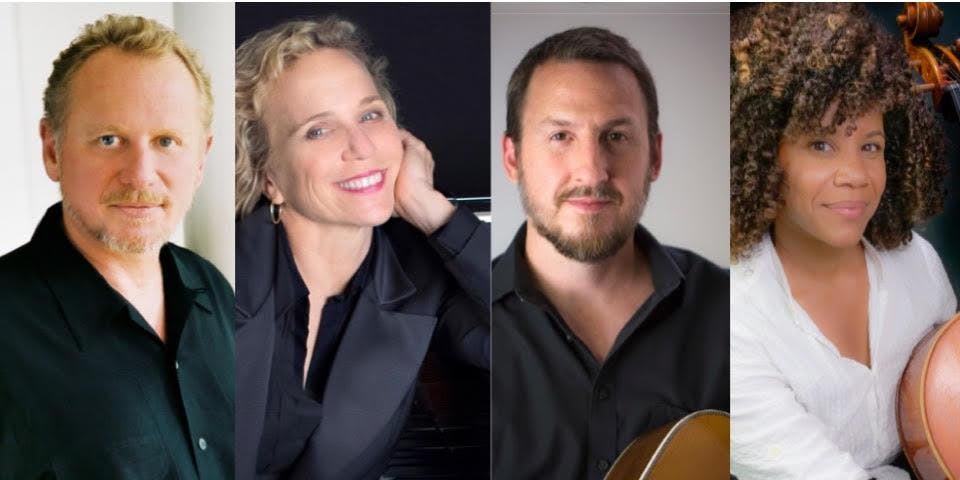 The 35th Anniversary of Windham Hill's Solstice Celebration
Will Ackerman, Barbara Higbie, Todd Boston, Mia Pixley
$15.00 - $55.00
Sales Ended
The 35th Anniversary of Windham Hill's Solstice Celebration at Freight & Salvage in Berkeley, CA
Windham Hill Winter Solstice
Celebrate the winter solstice and its warm traditions with a concert of original and traditional acoustic music drawn from the multi-platinum selling Winter Solstice series as well as their many solo releases. Windham Hill founder and Grammy-winning guitarist, Will Ackerman, and Grammy Award-nominated singer, fiddler, pianist, and songwriter Barbara Higbie, guitarist Todd Boston and cellist, Mia Pixley come together to lead joyous holiday concerts.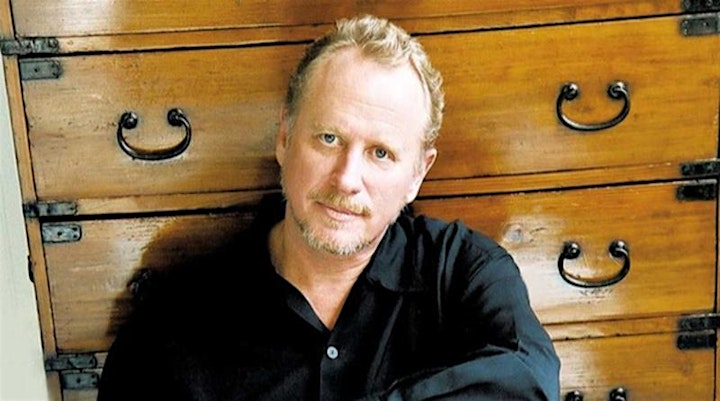 Will Ackerman
Universally recognized as the preeminent pioneer in the new age music movement, and the founder of Windham Hill Records, Will Ackerman's career spans more than three decades of remarkable vision, single-minded determination, fervent business savvy, and "a thorough love of the mystery of making music." The glory years at Windham Hill with Ackerman at the helm launched the recording careers of an abundant list of acoustic instrumentalists, many of whom became household names. The primary influence Windham Hill cast on contemporary music over the last three decades of the 20th century emanated from folk roots, the acoustic guitar, and the piano. This legacy remains with Ackerman in a uniquely prolific and peerless career.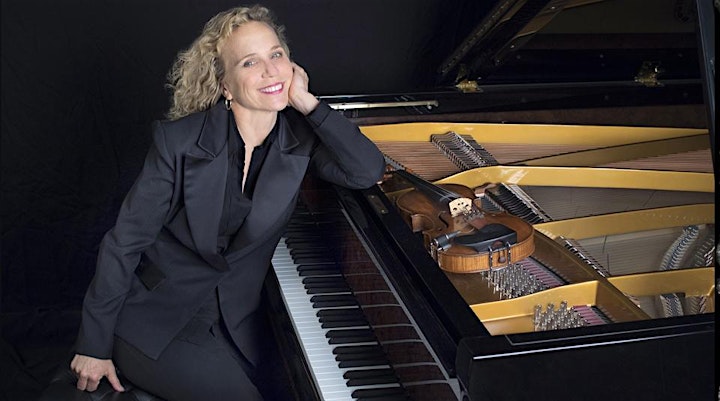 Barbara Higbie
Barbara HigbieBerkeley's Barbara Higbie is a master of piano and violin who combines technical brilliance with the pure joy of playing. Her unique compositions weave together elements of jazz, folk, and classical with the music of Ghana and Brazil. Oh, and she also sings like a dream. She has been nominated for a Grammy award, won Bammy awards, performed on more than 65 albums, including one with Santana, one with Linda Tillery and Laurie Lewis, and three with Montreux, the band she co-founded with Darol Anger. Her latest album, Scenes From Life, is an all-instrumental collection featuring 13 new originals, that Singout! calls "highly recommended" and critic Andrew Gilbert describes as "gorgeously cinematic." In the words of the Los Angeles Times, Barbara is a "jolt of bright sunlight" – and everyone in the audience feels her warmth.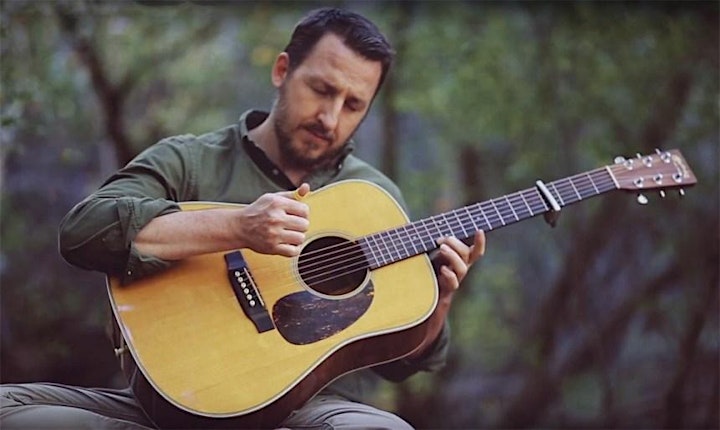 Todd Boston
Todd BostonTodd Boston is a composer, guitarist/multi instrumentalist and producer that defies what is possible for one musician. Live he produces an organic and mesmerizing sound marrying together his love of music, nature and technology. Todd fuses advanced finger style guitar techniques, wood flute, percussion and instruments of the world together with live looping and computer technology. He has toured internationally reaching audiences in the United States, Europe, Russia, India, Canada, Mexico, Central and South America. As a performer for concert audiences, festivals, yoga classes or at the bedside of hospital patients, Todd invokes the feelings of nature in his melodic, and rhythmic playing to inspire and soothe his listeners.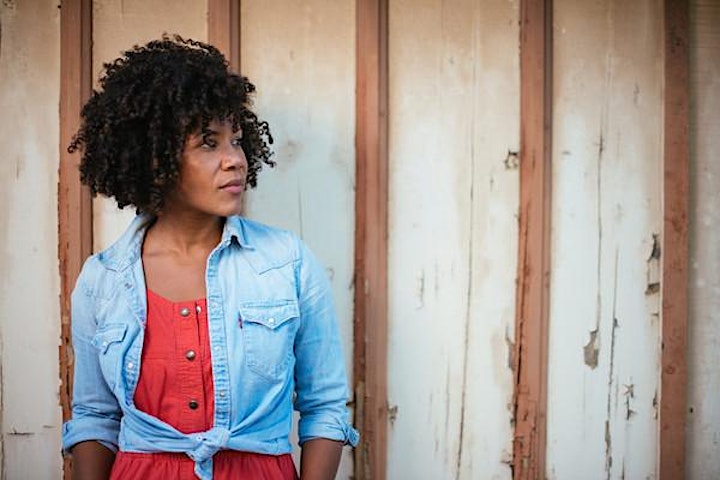 Mia Pixley
Mia Pixley"Baeilou" names Mia Pixley's cello, as well as her baroque-folk, blues, and (sometimes) jazz inspired musical project. An Austin, Texas native, Mia is a cellist, composer, singer and songwriter whose music explores aspects of community, the mind, caregiving and the natural world.
Mia holds a professional studies diploma in cello performance from San Francisco Conservatory of Music, where she studied with Jennifer Culp. She currently studies cello/composition with Mark Summer. Mia also practices as a psychotherapist, with a Ph.D. in clinical psychology from CUNY Graduate Center in NYC.