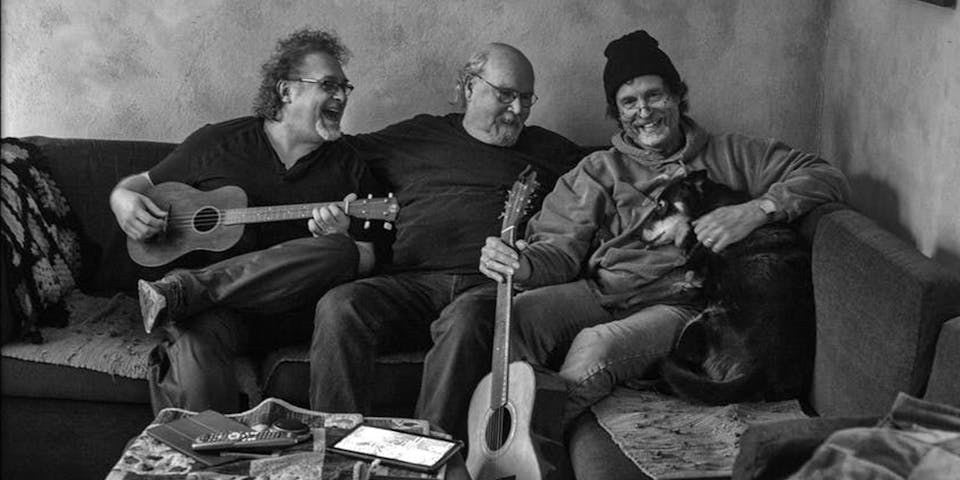 with Don Henry and Jon Vezner
Tom Paxton and The DonJuans
Amy Speace
$34.00 - $42.00
Sales Ended
Tom Paxton and The DonJuans
Tom Paxton and The DonJuans
Collectively, their songs have been covered by: Harry Belafonte, John Mellencamp, Miranda Lambert, Neil Diamond, Ray Charles, Nancy Griffith, Judy Collins, Pete Seeger, Janis Ian, Kathy Mattea, John Denver, Faith Hill, B.J. Thomas, Blake Shelton, Peter, Paul & Mary and Bob Dylan… just to name a few! Within days of writing and playing together, they knew they were onto something. Now they're taking it on the road!
Amy Speace
"Folk music doesn't get any better than this." - Mary Gauthier
A modern folksinger whose music nods to the genre's 1970s glory days, Amy Speace has spent two decades chronicling the high marks, heartbreaks, and hard roads of a life logged on the road. She's been a tireless traveler, chasing the dream from the coffeehouses of New York City to larger stages across the globe. Along the way, she's built an international audience without the help of a major label, relying instead upon a touring schedule whose milestones include the Glastonbury Festival, NPR's Mountain Stage, and a yearly average of 150 shows.