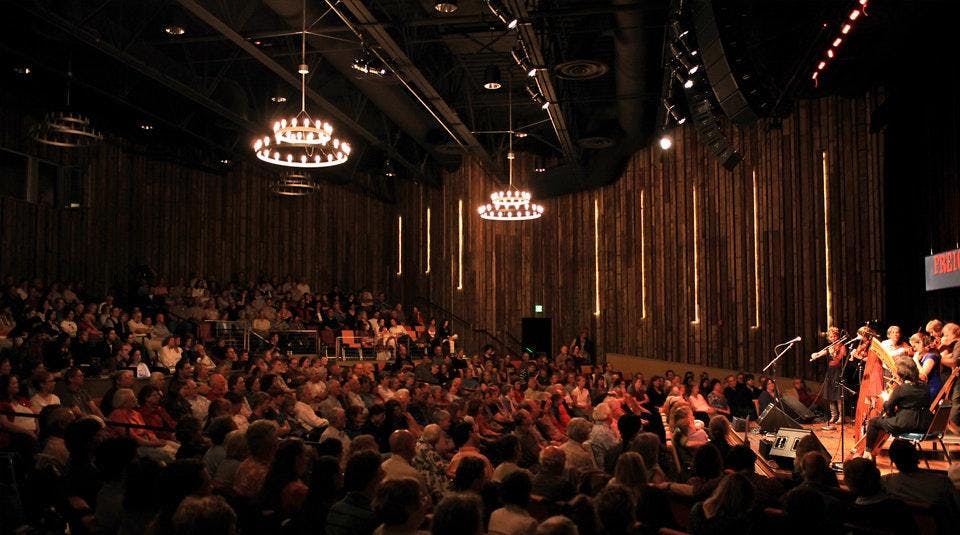 Travis Picking Guitar: Patterns and Repertoire ONLINEw/Kay Eskenazi
Kay Eskenazi
$139.50 - $155.00
Sales Ended
Travis Picking Guitar: Patterns and Repertoire ONLINE w/Kay Eskenazi
YOU WILL RECEIVE A ZOOM LINK FROM YOUR TEACHER VIA EMAIL BEFORE YOUR FIRST CLASS. PLEASE REGISTER WITH AN EMAIL ADDRESS YOU CHECK REGULARLY.
Travis Picking is a beautiful, powerful accompaniment technique used by guitarists as diverse as Doc Watson, Joni Mitchell, Peter, Paul & Mary, Jorma Kaukonen, Gary Davis, John Renbourn, and the Delta Blues players.
We'll begin by learning basic Travis Picking patterns and techniques. After learning the basics, we'll integrate variations and subtleties, including bass runs, harmonized treble ornaments, and riffs.
Instructor will teach classic Travis Picking songs, and offer clear, practical, step-by-step guidance for online students.
Topics include: the Travis Picking pattern; Travis-based song accompaniment; Swing Eighth Travis Picking; music counting exercises; a bit of music theory.
Online meeting activities include: Finger Dexterity exercises; Rhythm Training exercises; demonstration of song-accompaniment techniques; discussion.
Repertoire includes perennial favorites of the Folk, Americana, and Blues traditions.
Prerequisites: Please know how to play at least seven chords, and to change them without missing beats.
A class materials fee of $10 will be collected electronically by instructor before the first meeting. Course materials will be emailed to students as PDFs.
Kay Eskenazi creates an inclusive, supportive learning environment, observes students closely, and responds to students' individual challenges. She teaches Music Theory and many styles of guitar including: Fingerstyle, Pop, Folk, Classic Rock, Jazz, Brazilian, Classical, and Ensemble. Kay helps students develop excellent technique and musicianship skills. She teaches at studios, camps, and colleges throughout the Bay Area.