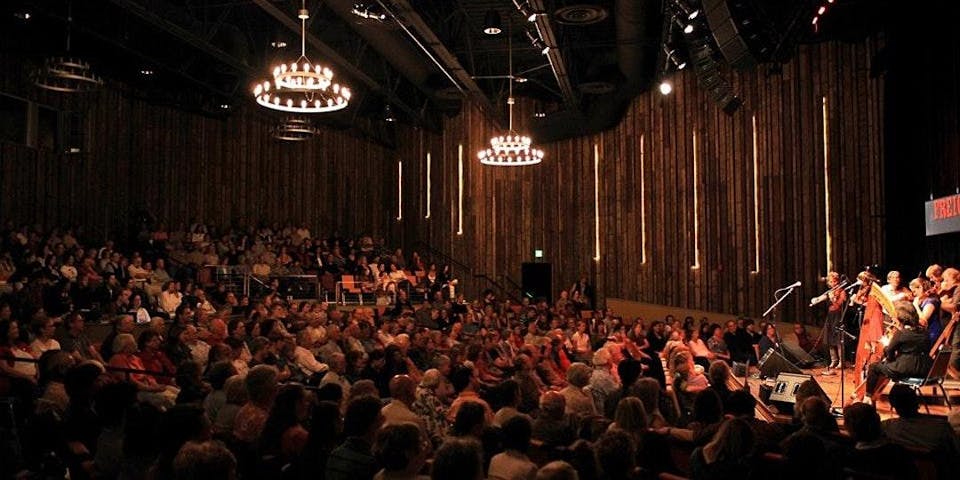 Understanding the Guitar Fretboard ONLINE w/Kay Eskenazi
Kay Eskenazi
$145.00
On Freight & Salvage
Understanding the Guitar Fretboard ONLINE w/Kay Eskenazi
     Play more expressively and creatively by learning the logic of the guitar fretboard!  Understand the fretboard, and become a more resourceful, flexible guitarist!
     To understand the Guitar Fretboard is to understand how Music Theory maps onto the strings and frets.
     This class explains Music Theory, and helps students use theory to enhance creativity and agility on the guitar.
     Topics include:  Chord naming and analysis; intervals on the strings and frets; strategies for rapidly identifying fretboard points; how to build any and every chord; how to use arpeggios and scales.
     Online meeting activities include:  Presentation of Music Theory; exercises in point identification; analysis of intervals in relation to bass string roots; demonstration of techniques for building any and every chord voicing, instruction in arpeggio formation and usage.
     Outcomes:  Each student who completes this course will possess strategies for identifying every point on the fretboard, will gain insight into chord naming and analysis; will see intervals in relation to bass string roots; will be well on the way to forming arpeggios, and multiplying chord vocabulary by 100 times.
     Prerequisites:  Please be willing to think theoretically about music and guitar.
     A class materials fee of $15 will be collected electronically by instructor before the first meeting.  Course materials will be emailed to students as PDFs.
     Kay Eskenazi creates an inclusive, supportive learning environment, observes students closely, and responds to students' individual challenges.  She teaches Music Theory and many styles of guitar including: Fingerstyle, Pop, Folk, Classic Rock, Jazz, Brazilian, Classical, and Ensemble.  Kay helps students develop excellent techniques and musicianship skills.  She teaches at studios, camps, and colleges throughout the Bay Area.