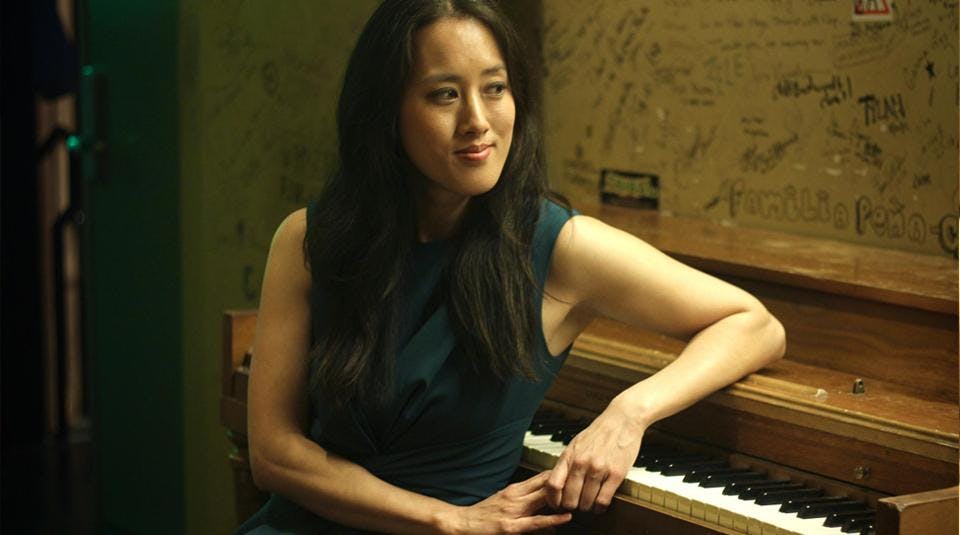 intimate, complex, and deeply thoughtful
Vienna Teng - SOLD OUT
Noe Venable
$19.00 - $38.00
Sales Ended
Vienna Teng at Freight & Salvage in Berkeley, CA
We are SOLD OUT of advance tickets for this show. There will be standing-room-only tickets available the night of the concert at the door starting after 7pm, once the music has started.
Vienna Teng
Vienna Teng is a singer, songwriter and pianist based out of Boulder, CO. Her albums Waking Hour and Warm Strangers both reached the top five of Amazon.com's bestseller list, and she won the 2010 Independent Music Awards' Vox Pop vote for her album Inland Territory. Her 2013 album, Aims, received four Independent Music Awards, the most awards any artist has received in a given year. She has appeared on The Late Show with David Letterman, NPR's Weekend Edition, CBS's Early Show, and CNN's NewsNight with Aaron Brown. She has toured with Joan Baez, Brandi Carlile, Duncan Sheik, Madeleine Peyroux, Joan Osborne, Sarah Harmer, Marc Cohn, and the Indigo Girls, among others. In addition to her performing and composing career, Vienna recently received an MBA/MS from the Erb Institute for Global Sustainable Enterprise at the University of Michigan. She is a native of Saratoga, CA, and holds a Computer Science degree from Stanford University.
Noe Venable
Noe Venable is a songwriter and home recording artist. Her songs are intimate and ethereal, with arrangements that feature orchestral instruments, world percussion and dream synths.
A multi-instrumentalist, Noe plays guitar, mountain dulcimer, piano, and celtic harp. Mostly, though, she sings. When not recording or writing songs, Noe can most often be found in nature, communing with the epic wilderness of her home state, California.